Technology
How to Send a Text via Email (and an Email via Text): A Simple Guide
With so many messaging apps and services available on the internet and on our mobile phones, sometimes it's easy to forget that SMS still exists.
In this post, we will show you how to reach anyone in more effective ways than you can imagine if you're ever in a spot and without your smartphone or computer, here is a guide on sending a text message via email.
It may be uncommon for businesses to use SMS gateways to send text messages via email but this option can come in handy whenever in a tight spot.
For instance, if you are ever in an airport with no cell phone service but with free Wi-Fi, or when you don't want to pay for SMS, you can imagine how useful it is to send an SMS via email.
How to send text messages via email.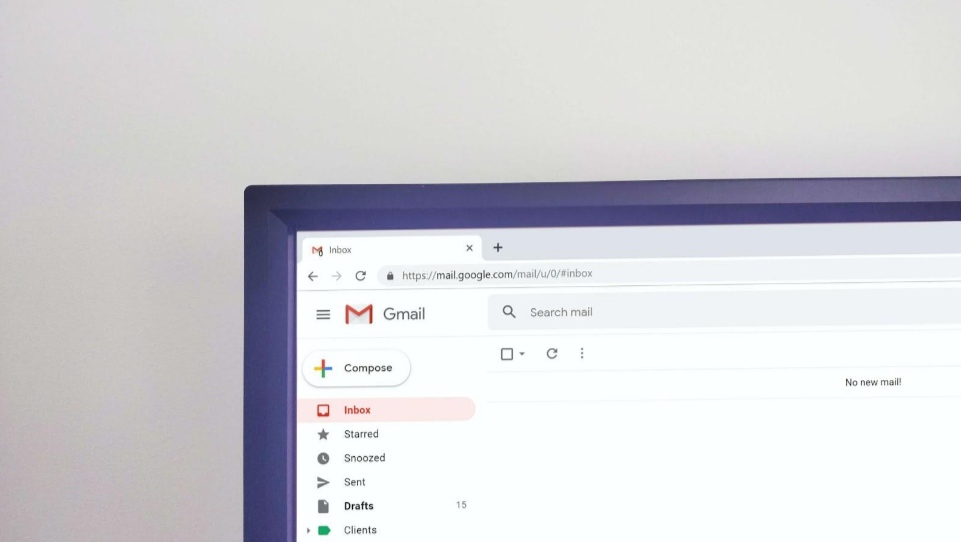 Let's walk you through a few methods on how to send a text from your email account.
If you find yourself sending text messages through your email often, you might want to get a browser extension or an online chat tool for websites to make your life a little easier.
Step 1: Using any email client of your choice, compose your email. You can use either your smartphone or your laptop to start.
Step 2: Instead of entering an email address in the recipient box, insert the phone number of the person you're trying to reach.
Step 3: Once entered, put in the appropriate "@gateway" address behind the recipient's phone number. For example, if your recipient's cellphone number is 1-987-654-3210 and their carrier is Verizon, you would type in the following address in the "send to" box: "number@vtext.com". You can check the phone carrier to make sure.
We've also put together a list of some of the most popular service providers and their corresponding gateway addresses.
| | | |
| --- | --- | --- |
| Carrier | SMS Gateway | MMS Gateway |
| AT&T | @txt.att.net | @mms.att.net |
| Boost Mobile | @sms.myboostmobile.com | @myboostmobile.com |
| Cricket Wireless | @sms.cricketwireless.net | @mms.cricketwireless.net |
| T-Mobile | @tmomail.net | @tmomail.net |
| UScellular | @email.uscc.net | @mms.uscc.net |
| Verizon | @vtext.com | @vzwpix.com |
Remember that if you're trying to send a message that is longer than 160 characters, it will be sent as a Multimedia Message Service (MMS) and if the recipient doesn't have a messaging plan that includes MMS, then they will not receive the message, or they could be charged an extra fee to open it. Some mobile carriers also offer email-to-MMS gateways, so make sure to use this if it's a very long message.
How to send email via text message
So that's one way to send text messages via emails, how about the other way around?
Imagine being stuck without reception on a camping trip or on a road trip and you need to send a quick email, this tip could come in handy.
Here's how to send an email through the text message app on your phone:
Open the messaging app on your phone.
In the recipient field, enter an email address where you would normally type in a phone number.
Write your message as normal and send it. Your network provider will convert your message into an email automatically. Your recipient will see your phone number attached to your network carrier's SMS gateway domain like this: 1-987-654-3210@vtext.com.
The recipient will see your message in the body of the email and as a .txt file attachment. Multimedia elements, like photos or videos, will be seen as attachments.
Start omnichannel communications with BSG
Communicating with your customers on their preferred channel is an essential part of converting loyal clients and connecting with them.
However, it requires multichannel solutions as diverse as Viber bulk messaging and bulk SMS solutions in order to humanize communications with your customers.
BSG is an all-in-one enterprise communications platform that helps you nurture your customers across different messaging platforms.