Home improvement
What factors should you consider before hiring a Buyer's Agent?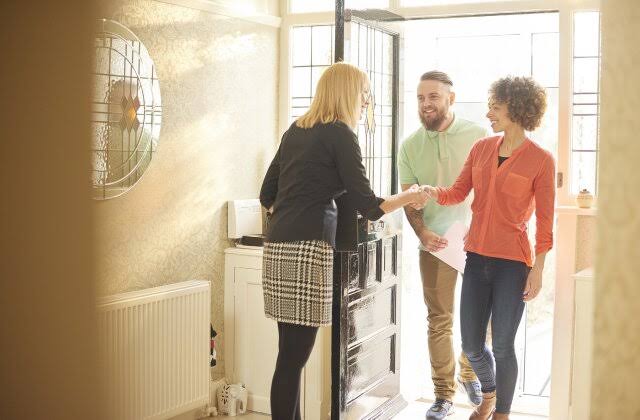 Gold Coast is well-known for Marina Mirage, Lamington National Park, Sea World Gold Coast, and Currumbin Wildlife Sanctuary. In addition, it is a budget-friendly destination and grants access to stunning locations. This city has attracted people from all over the country for decades. So, if you want to buy a home in this region, you must look for one of the best buyers agents in Gold Coast. After all, buying a home is one of the significant financial decisions you make in your lifetime, so it's vital to have the right team in place to help you through the process.
Read the following section to explore some essential factors to consider when hiring the right agent to assist you in your home-buying journey.
Experience: When it comes to real estate, experience matters. Look for a buyer's agent who has been in the business for several years and has a proven track record of success. Experienced agents will have a better understanding of the local market, and they will be able to provide valuable insights into the buying process. They will also have a network of contacts that they can tap into to help you find the right home.
Credentials: All agents are required to be licensed, but there are additional credentials that can indicate a higher level of expertise. A buyers agent in Gold Coast should have experience and credentials in the real estate process, including being a Registered Valuer. They should also have the knowledge, skills, and expertise to get the right property for the right price.
Communication skills: Buying a home can be a complex and emotional process, and working with someone with strong communication skills is essential. Your agent should be responsive and easy to reach, and they should be able to explain complex concepts in a way you can understand. They should also be a good listener, taking the time to understand your needs and preferences so that they can find homes that meet your criteria.
Knowledge of the local market: Real estate is a local business, and working with agents with a deep knowledge of the local market is essential. Look for someone who specialises in the area where you want to buy a home. They should provide you with information about the local schools, transportation options, and other important amenities. They should also have a good understanding of the current real estate market in the area, including trends in home prices, inventory, and time on the market.
Negotiation skills: Buying a home is a negotiation, and working with agents with strong negotiation skills is essential. They should be able to advocate for your interests and negotiate on your behalf to get you the best possible deal. They should be able to navigate complex negotiations and keep you informed throughout the process.
Personal Compatibility: Working with someone you feel comfortable with on a personal level is essential. Since you will be spending a lot of time with your agent, you must choose the person you trust and enjoy working with. Look for an agent who is honest, transparent, and easy to communicate with.
In summary, before choosing one of the best buyers agents in Gold Coast, you should look for someone with experience, credentials, communication skills, local market knowledge, negotiation skills, and personal compatibility. It's essential to take the time to interview several of them and ask them about their experience, credentials, and approach to working with buyers. You may also want to ask for references from previous clients and check online reviews to get a sense of their reputation in the community.