Travel
North Island NZ Places to Visit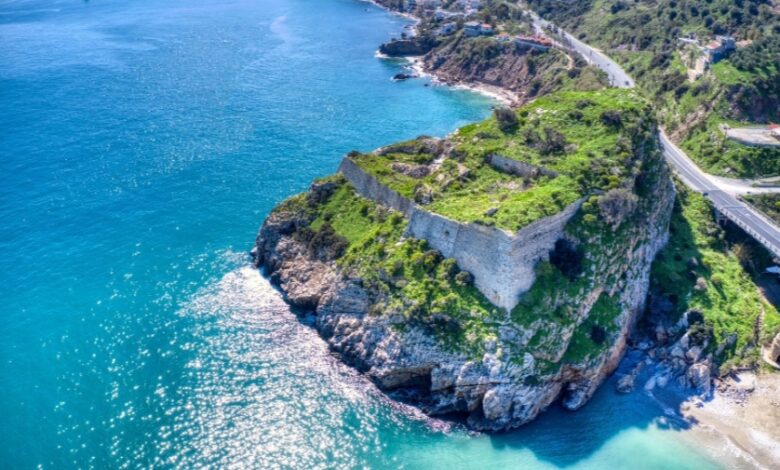 Lake Taupo NZ is a Beautiful Place to Holiday
If you're looking for a vacation destination that offers something for everyone, North Island NZ is the place to go. However, there are so many amazing places to visit that it can be hard to know where to start. Do not fear because we're going to introduce you to one of the most popular areas in North Island NZ – Lake Taupo. This beautiful lake is surrounded by lush greenery and snow-capped mountains, making it the perfect place to relax and enjoy nature.
There are plenty of activities to keep you busy in Lake Taupo. For the adventurous types, there's hiking, biking, and even skydiving. Or if you're looking to take it easy, there's fishing, swimming, and kayaking. No matter what your interests are, you're sure to find something to do in this stunning location.
For those interested in the history of their holiday destinations, Lake Taupo sits in the middle of the North Island's volcanic plateau. The area is home to some of the world's most active volcanoes, including Mt Tongariro, which last erupted in 2013. With picturesque scenery all around, you can't help but be in awe of nature's power.
Whether you're looking for adventure or relaxation, Lake Taupo is the perfect place to visit on your next trip to New Zealand. Other things to do near Lake Taupo include hiking, mountain biking, visiting hot springs, and exploring Māori culture. There's something for everyone in this beautiful part of the world.
Stay in Luxury
Another benefit of visiting this part of New Zealand comes in the shape of Taupo luxury accommodation. With a number of world-class resorts and hotels to choose from, you can relax in style after a day of exploring the area. If you prefer to be closer to nature, you will even find lodges and camping options. Partner this glorious accommodation with helicopter and other tour experiences and you will have a holiday to remember.
When staying in this location, ensure that your accommodation meets your needs. For example, if you're planning on doing a lot of exploring and hiking, make sure that your resort or hotel offers luggage storage. This way, you can travel light and enjoy your journey without having to worry about where to leave your belongings.
Things to Do in North Island NZ
Away from Lake Taupo, there are lots of other things to see and do. Here are some of our favourites:
• Hobbiton Movie Set Tour: This is a must-do for any Lord of the Rings fan. Located in Matamata, this tour will take you through the movie set used in both The Lord of the Rings and The Hobbit films.
• Tongariro Alpine Crossing: Based in the Tongariro National Park, this is one of the most popular day walks in New Zealand. The crossing will take you through volcanic terrain, native bush, and over emerald lakes.
• Bay of Islands: This is a group of 144 subtropical islands located in the north of New Zealand. It's a great place for swimming, fishing, kayaking, and lots of other activities.
These are just some of the amazing places you can visit on North Island. Whether you're visiting for the first time, or you visit every year, there's always something new to see and do. Soon enough, you'll discover your favourite locations in this part of the country.
Wherever you go, choose the right accommodation, and spend quality time with loved ones. Plan the trip that will allow you, your partner, and family to create memories that last a lifetime!