Cars
How Much Will It Cost to Rent a Limo? A Basic Guide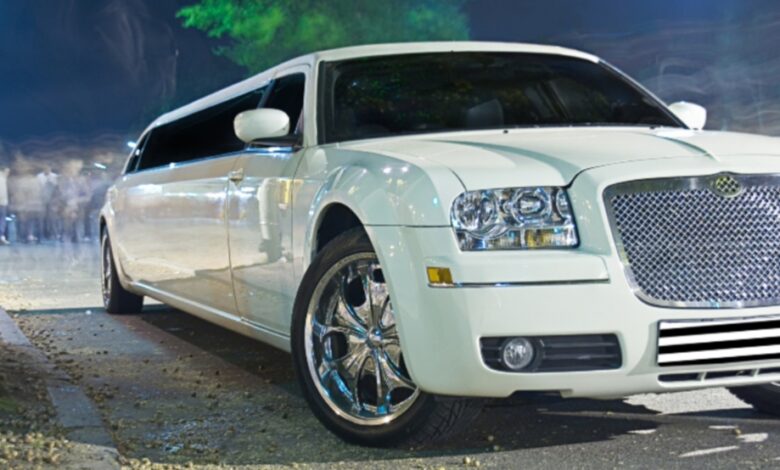 Did you know that there are 164 thousand companies that offer limousine and town car services in the US?
Limos are a fun, luxurious way to travel. They're great for birthdays and bachelor parties. They take a load off of wedding guests and parents of the bride and groom and are a good form of transportation for celebrities.
If you want to rent a limo and you're wondering how much it cost, this basic guide will give you an idea of how much you'll be spending.
The Average Cost of a Limo
There are many factors that can affect the cost of a limo. The type of vehicle, the length of the rental, and the time of day or night can all play a role in the price.
On average, a limo costs about $75 per hour, prices can range from $50 to $200 per hour, depending on the factors mentioned above. For a full day, the average cost of a limo is about $600. For a full night, the average cost of a limo is about $1000.
These prices are just averages and can vary depending on the company you rent from and the location of the rental. Check rentals here to have more ideas on limo prices.
What Types of Limos Are Available for Rent?
The most popular type is the stretch limo. This limo is typically longer than a standard car and can accommodate more passengers. Stretch limos are available in many different colors and styles, so you can choose the one that best suits your needs.
Other types of limos include SUV limos and party buses. SUV limos are larger than standard cars and can seat up to 14 passengers. Party buses are similar to stretch limos, but they have a more open floor plan and can accommodate up to 40 passengers.
What Is Included in the Cost of Renting a Limo?
When you rent a limo, the cost usually includes the vehicle itself, a professional driver, fuel, and insurance. Some companies also include gratuity in the cost, while others add it on top. Always ask about what's included in the price quoted so you can plan your budget accordingly.
How to Get the Most Out of Your Limo Rental
Be sure to book in advance as last-minute rentals can be quite expensive.
Specify exactly what you need the limo for so the company can provide the most appropriate vehicle. For example, if you need a limo for a night out on the town, be sure to mention this so you can be sure to get a vehicle with the right amenities.
Finally, ask about any discounts or promotions the company may be running so you can save even more money on your rental. By following these simple tips, you can be sure to get the most out of your limo rental.
Guidance to Rent a Limo
If you are thinking about renting a limo, this guide will give you a basic understanding of the average costs. Although prices will vary depending on the company, the type of limo, and the length of the rental. So, if you want to make a special occasion even more special, rent a limo for an extraordinary experience!
If you enjoyed this article, then check out our other related articles and tips. We have plenty of informative articles to help make your event an unforgettable one.