Business
How Can Companies Flourish Their Business With Aspire?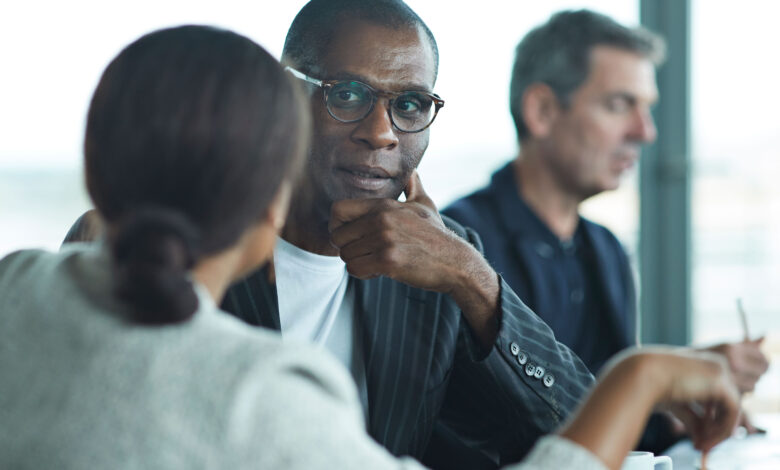 We all know that Singapore is the ideal place for startups to expand their businesses. Several valid reasons include its developed infrastructure, political stability, open business policies, tax structure, highly skilled and educated labor force, and more.
As a small business owner looking to establish a business in Singapore or as someone who already has a venture, you need to have an all-in-one finance platform like Aspire to scale your business and eradicate all the financial roadblocks that are slowing the company down.
In this fast-paced global economy, your business needs to have automation and integration, or else it wouldn't take long for it to crumble down.
As an all-in-one finance platform, Aspire uncomplicates the business processes and keeps day-to-day operations running smoothly.
Why Do Companies Need An Aspire Account?
Using a different software for each need complicates even the most basic tasks for your business. At Aspire, we handle all your business needs in one place, including incorporation, business credit cards, expense management, receivable management, and much more.
With an Aspire account, you get an extensive set of products that can leverage your business, especially startups and young companies, by addressing your pain points and turning them into stepping stones.
1. Business account:
You can open a business account entirely online without any branch visits. With the business account, you can receive global payments and manage multiple currencies in one place, which makes cash management more accessible and more structured. With optimized cash management, accounting procedures will be a lot faster.
2. Expense management:
How you manage your business expenses says a lot about the present and future of your business. Managing your business expenses is much less painful if you have the right tools. Automated expense management allows you to instantly control spending within budget, issue business credit cards, manage claim reimbursements, etc.
3. Payable Management:
Traditionally managing your vendors and payables will slow your growth. With automated vendor management, you can store your vendors' details forever in a digital repository. You can automate your payments and schedule all your future payments.
4. Receivable management:
Invoice generation, monitoring, and collections are the three critical components of managing accounts receivable. For a better cash flow, it is essential to have excellent receivable management. You can create and send invoices to your clients in one place. You can set up notifications and alerts as and when you get paid. You can set up one-time or recurring payment links and send them to your clients. As you receive the payments, you can mark the invoices paid automatically.
As an entrepreneur, you have the best financial platform like Aspire by your side, which will take all the unnecessary load off you and help your business run smoothly. With an Aspire account, you get exclusive rewards that will uplift your business in all domains like legal, finance and accounting, sales, human resources, e-commerce, cloud, web & design, and others. These rewards are essential for startups and young businesses.